Worry-free Dog Boarding in Brighton, Mi
We do so much more than dog boarding! Our premier dog lodging facility here in Brighton, MI offers plenty of activities to keep your dog engaged, active and healthy. Pets enjoy a wonderful experience at Pet Ritz. Leading veterinarians and our clients rave about the quality of our facility and our care.
Your dog's boarding experience will be completely safe and secure with a clean, comfy place to lodge while staying with us. Each pet has their own personal space to rest and stretch out. Our canine accommodations provide all the services you would expect from a top resort including bedding, housekeeping and room service, natural lighting, and soothing music throughout.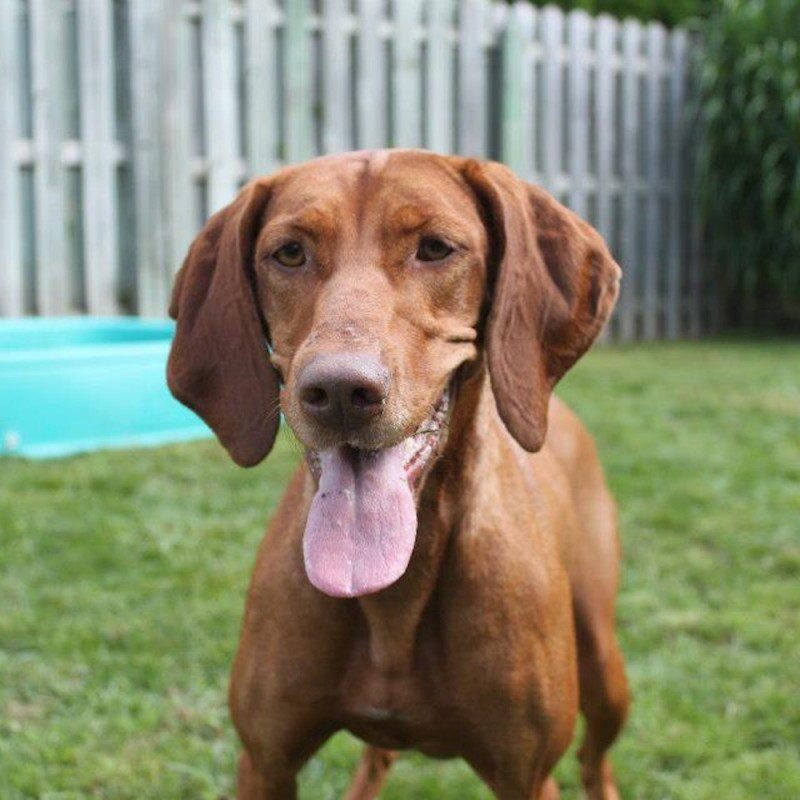 We provide Fromm Family All Natural Classic dog food made by Fromm for our dog boarding guests. Canine visitors can enjoy plush lambs' wool bedding in their sleeping area. All bedding is freshly laundered each day. As part of our standard lodging, each pet will have access to an outdoor elimination area three times daily.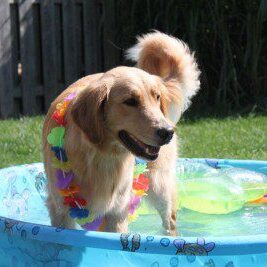 Our Dog Boarding Philosophy
Our professional experience has shown that engaged, active and happy pets are healthy pets-especially when they're away from home. Puppies, active adults and seniors all benefit from regular interaction and activity.
Fun and activity are an essential part of every pet's stay here at Pet Ritz. Every pet has different needs and desires, that's why every playtime session your pet receives will be customized to their individual needs.
Pet parents can choose from a variety of activity packages that provide exercise, socialization, private time with staff, pampering in the salon, and just plain fun!
Discounted Activity Packages
We also offer a variety of extremely popular activities in discounted dog boarding activity packages:
The Spoiled Rotten Package is the ultimate package for pampered pet.
The Pampered Pooch Package and our Happy Dog Packages are also great to keep dogs engaged and active.
The TLC Package is specifically designed for the older pet or those pets with special needs.
The Puppy Package is for puppies under 9 months which provides frequent fun interactions and lots of potty breaks to reinforce their house training.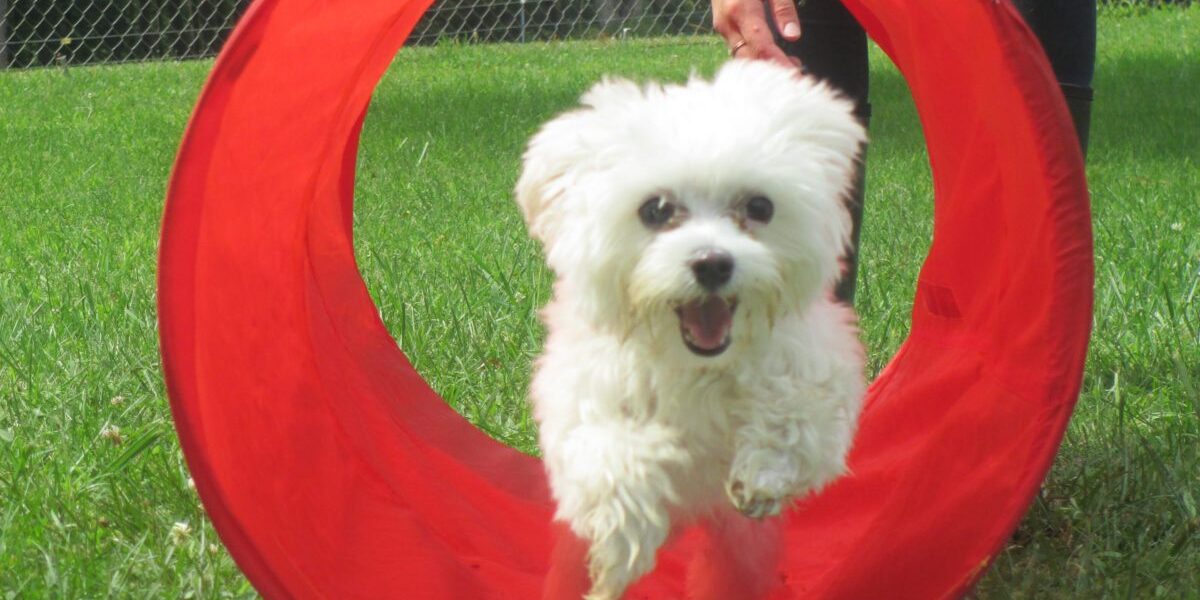 Dog Boarding Activities
Customize your dog's stay by adding the following activities:
Individual Playtime or Pampering Session - Done with one of our staff that focuses on what your dog loves to do. Fetch, Frisbee, splash time, cuddles. Your dog is sure to have a blast!
Group Play - Dogs who are social and play well with other dogs can have a blast in our safe and supervised group play sessions. Groups are kept small to ensure safety.
Business Walks - An extra trip to the outdoor elimination areas for our canine friends who prefer additional potty breaks. An indoor walking area is available during inclement weather.
Bedding - Pets that need extra pampering can be upgraded to our premium bedding for superior comfort and joint support.
Bed Time Story and Tuck-ins - Just like at home the ultimate pampering! One of our staff gets the fun job of cuddling your pet, reading a bed time story, and preparing your pet for a quiet and peaceful night of rest, complete with a minty treat.
Homemade Gourmet Treats - What fun! Delicious, home-made treats to give your pet an extra delight.
Bathing & Grooming - Treat your pampered pooch to a fabulous bath, full blow dry and a light brushing, or a nail trim, shed control in our bathing salon.
Follow us to see everything happening at Pet Ritz!