Over 30 Years of Quality Pet Care in Brighton, Mi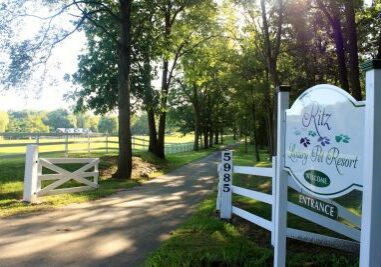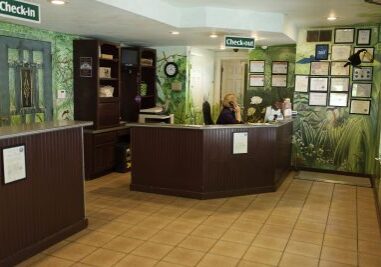 Over 30 Years of Pet Care, Dog Boarding, Training and Grooming in Brighton, MI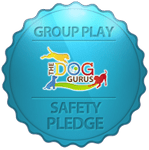 Your pets are part of the family. The entire staff at Pet Ritz understands this, and we promise your dog or cat will be a part of our family while he's here for our Pet Boarding, Dog Daycare, Dog Grooming or Training service. Pets have a fabulous time with us whether it's spending just a day or an extended vacation. We are definitely not your typical dog boarding kennel!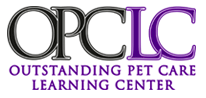 For over 30 years Pet Ritz in Brighton, MI has been recognized and recommended by leading veterinarians because of the high quality, loving pet care we provide our furry guests. Our modern and luxurious pet resort is located on 12 acres with large, fun play yards in a picturesque countryside setting. Our well-trained staff of pet lovers will engage your pet in a variety of activities, making your pet's stay fun and enjoyable.
The Highest Pet Care Industry Training and Certification
Our owners The Horvath Family and staff have gone through the most rigorous training available.We are members of Outstanding Pet Care Group; the most elite network of pet care providers in the country. We are also a licensed pet care facility by the State of Michigan. Our staff are also certified in Off-Leash Dog Play.
Follow us to see everything happening at Pet Ritz!