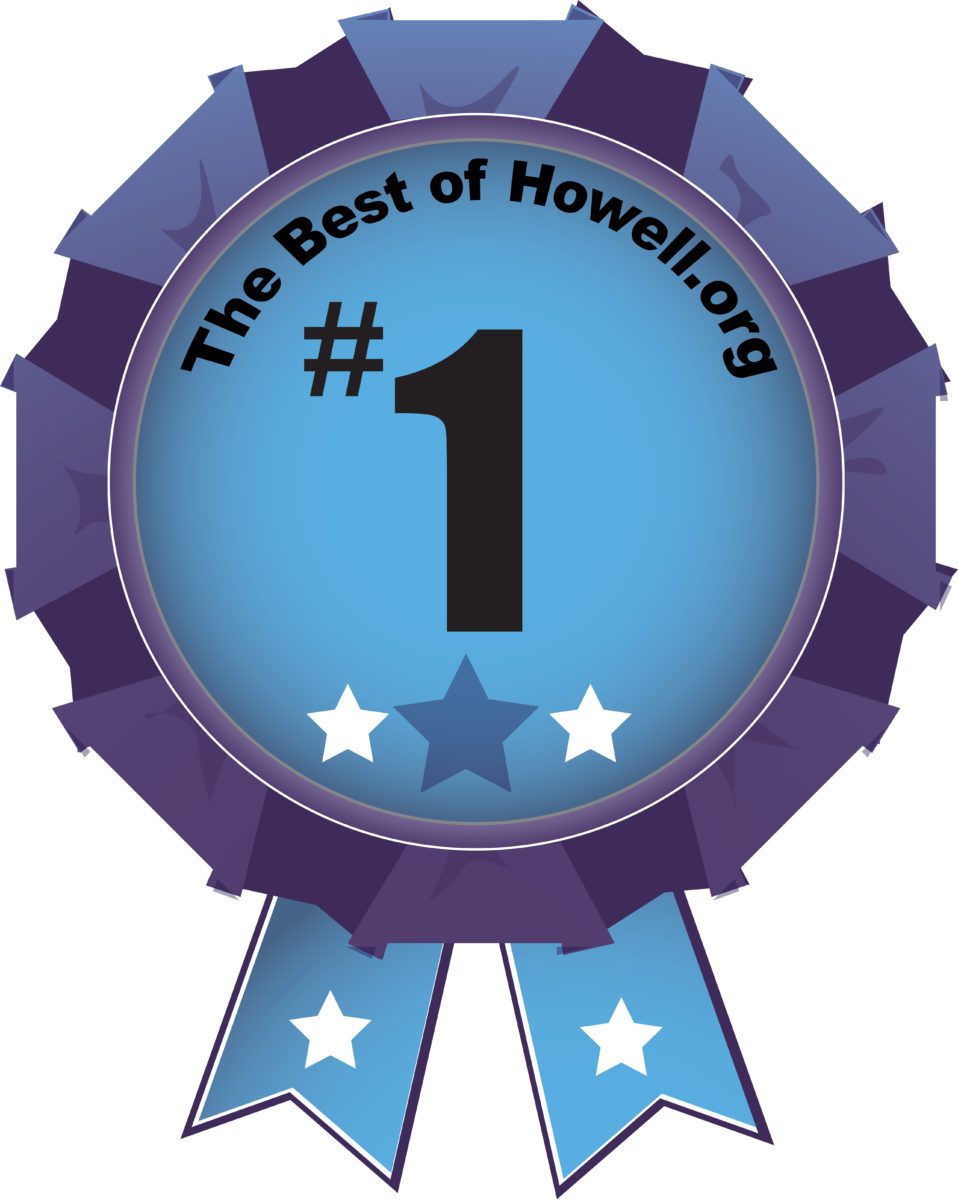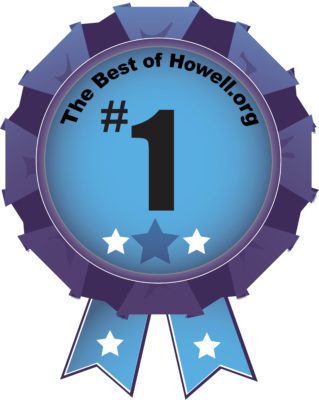 Why Choose Pet Ritz?
Voted Best Pet Boarding in Howell by howell.org
Recommended by leading veterinarians
Highly recommended by customers in formal surveys and local review sites
Perks of Choosing Pet Ritz
The most award-winning and recommended pet care facility in the Brighton, MI area.
Safe, clean, private and spacious overnight accommodations
Worry-free dog boarding from friendly, experienced and certified staff members
Lush outdoor play areas and large indoor play areas
24×7 video surveillance for staff and live web cameras to view the action from work, home or on the road
Strict vaccination policies to ensure your pet's health during his or her stay
Supervised fun playtimes and activities customized for your pet, including group play, swimming and more. See our activity packages
Unique Lodge & Learn programs so you may leave and come back to a well behaved dog
Flat screen TV's in all of our luxury suites
Transportation services for busy dog owners
Hours of Operation
Business Hours
Monday - Friday: open 8am-1pm, 3pm-6pm
Closed for lunch from 1-3pm
Saturday: 9am - 1pm
Sunday: Closed
Dog Daycare Hours
Monday - Friday 8:00am - 6:00pm (by appointment only)
Grooming Hours
Monday - Saturday By Appointment
Follow us to see everything happening at Pet Ritz!