Choose Pet Ritz for Pet Boarding, Dog Daycare, Training & Grooming
Pet Ritz is the most award-winning and veterinarian-recommended pet care facility in the area.
We are part of the Outstanding Pet Care group; the most elite network of pet care providers in the country.
As pet parents ourselves, we know that choosing a trustworthy pet care provider or facility is an important decision. We appreciate price is certainly one consideration.
Call us today to understand what is uniquely included in our amazing standard, comfy, secure care and why leading veterinarians recommend our award-winning facility above other providers. We hope you agree, in addition to price, there are other important considerations when choosing a safe and happy place for your pet, including: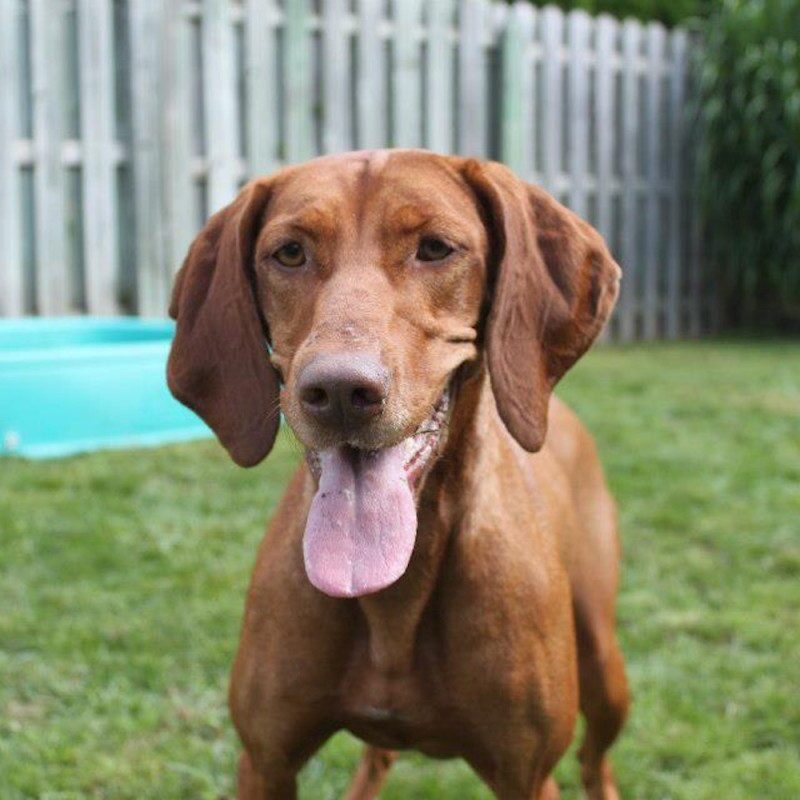 Reliability
We have reliable staff to ensure all of our guests are well cared for. Let's face it, from time to time, an individual you entrust to take care of your pet may get sick, have a family situation arise, have transportation issues due to serious weather… Because we are a full-time pet care business, we make special accommodations to ensure we always have trained staff to care for our guests.
Security & Safety Protocols
You'll have peace of mind knowing that your pet is well cared for in an impeccably clean, caring and secure home-away-from-home. Unlike a home environment, our facility was built with pets in mind. We continuously invest in the proper training, equipment and protocols to keep our facility super clean and your pet safe while in our care. This includes secure fencing, fire prevention, proper ventilation, training to understand and read pet's body language, basic pet first aid, vaccine requirements...
Activities
Rather than including a one-size fits all approach to activities, we realize each pet parent knows their pet best, so you can choose the right amount and type of activity for your pet. Our facility also gives dogs the opportunity to socialize and play with other dogs—SAFELY! Call us today to customize your pet's activity options and learn about our discounted activity packages.
Professional Care
Our staff has been trained in the most updated and important pet care training.
Wellness Checks
Wellness checks are performed throughout the day and pets are monitored by our team of trained, pet care professionals. (This is in stark contrast to pet checkers that come in just 2 or 3X a day for minutes per visit.)
Comfort
Your pet will enjoy the ultimate in comfort and pampering. (Soft bedding, soothing music..)
Licensed Business
We are committed and follow all the local and state requirements. Outside agencies are designed to regulate good, quality care. These standards are designed to give you extra peace of mind that your pet is being cared for by professionals in a secure environment. This is not our hobby but our career and passion. We are committed to sustaining a viable community business to provide high quality pet care.
Availability
As the leading pet care provider in our area, Pet Ritz often has limited availability, especially during busy travel and holiday seasons. We encourage you to speak with one of our reservation specialists as soon as possible.